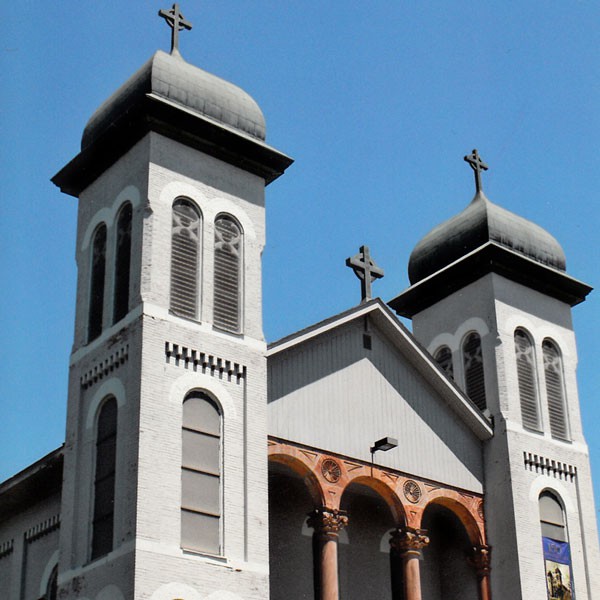 WELCOME TO
SS. PETER & PAUL
PARISH!
Whatever the reason
for your visit,
we are thankful
and invite you to sign
our GUESTBOOK
@ the entrance to church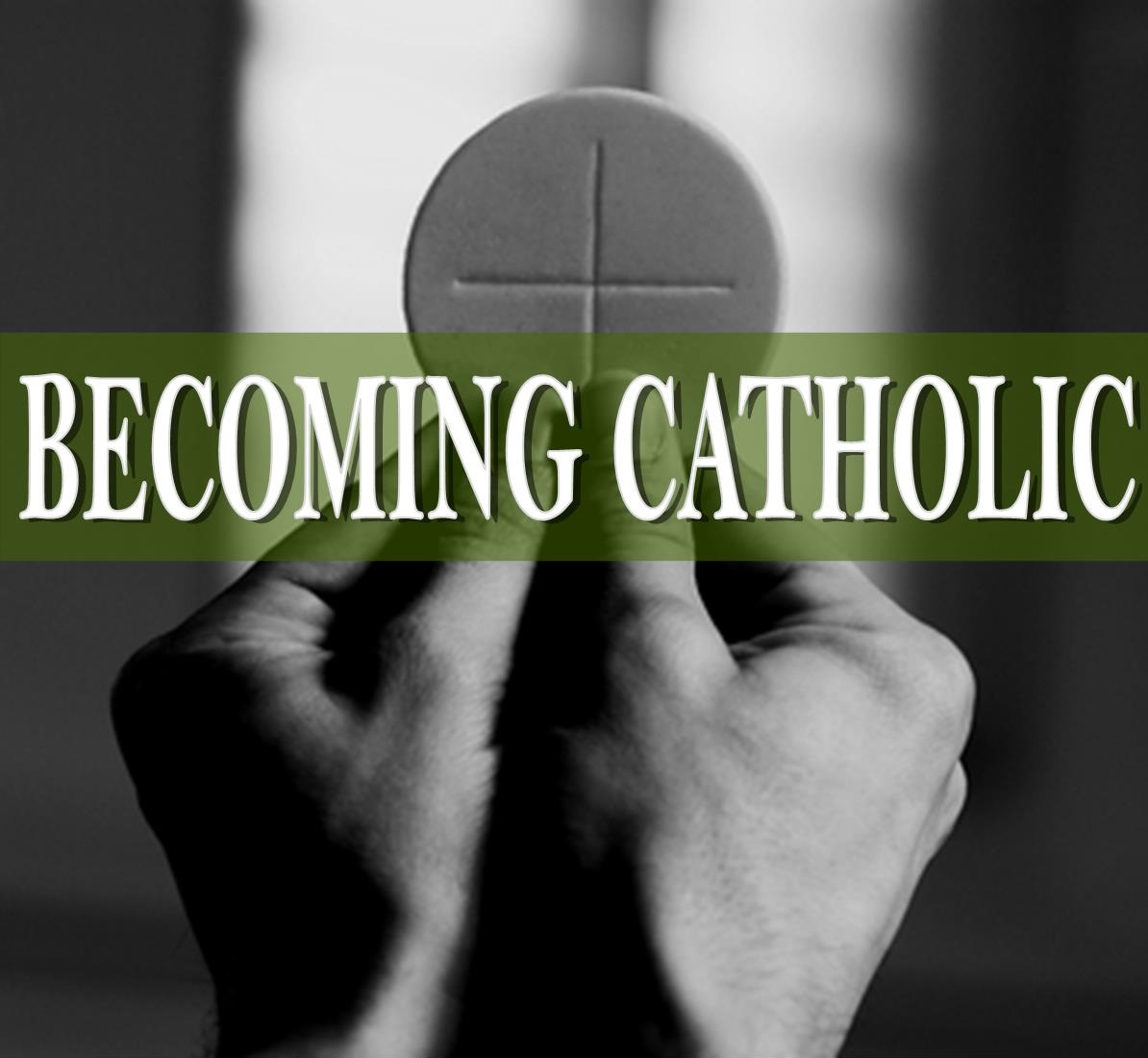 ARE YOU THINKING OF
BECOMING CATHOLIC?
Contact the parish office
to inquire!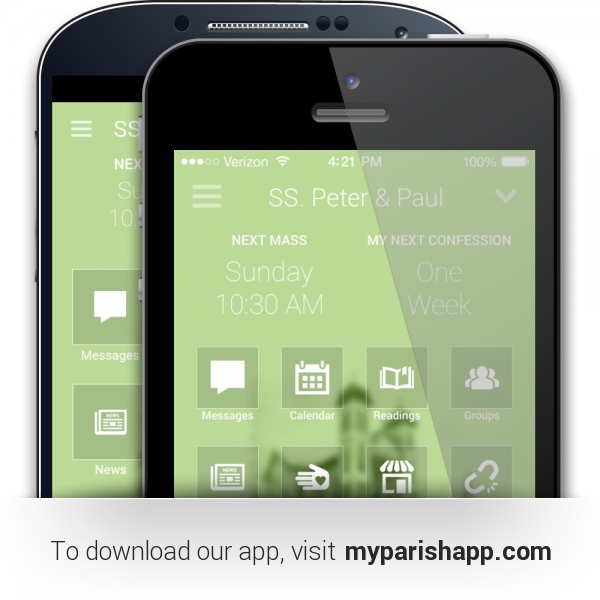 Download our
Parish App to your
Apple/Android phone!
Text "App" to
phone number 88202
or visit myparishapp.com
to download.
Select SS. Peter & Paul.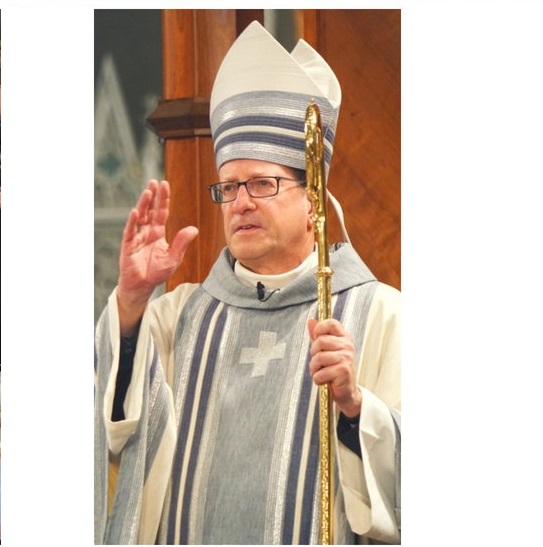 Please read the
Holy Week letter
from Bishop Walkowiak.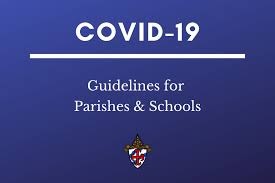 Public Mass,
Liturgical, and
Devotional Services
have been cancelled
through Easter Monday, April 13, 2020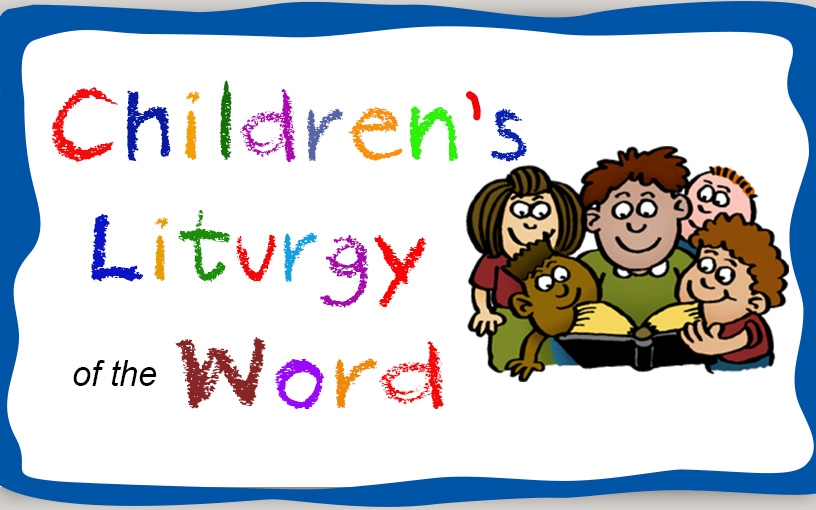 WE NEED YOU . . .
if we hope to
hold on to
this important ministry!
For more information
and to sign up
as a Faith Leader
contact the parish office.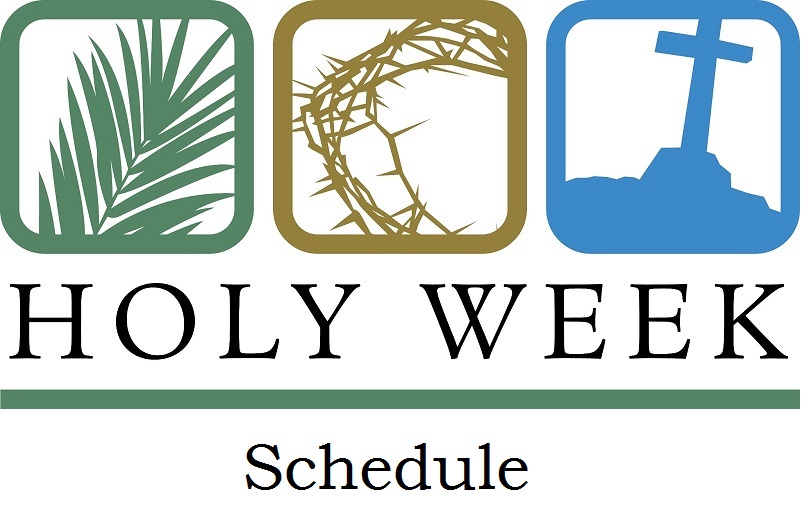 SS Peter & Paul
Facebook Streaming Schedule
through Easter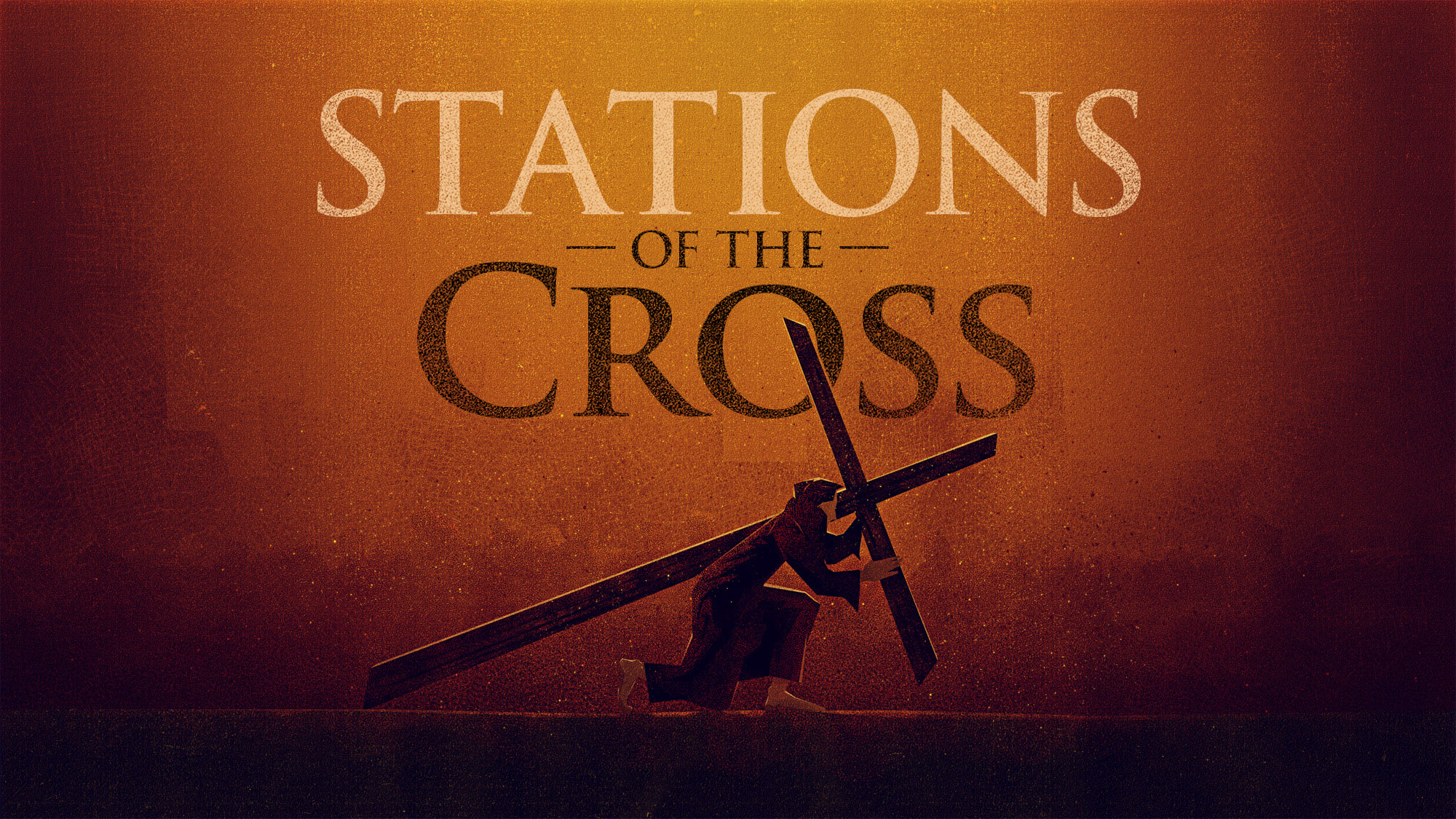 JOIN US!
STATIONS OF THE CROSS
Fridays Through April 10
6pm English
7pm Spanish
Good Friday April 10
11:30am
ALL ARE WELCOME!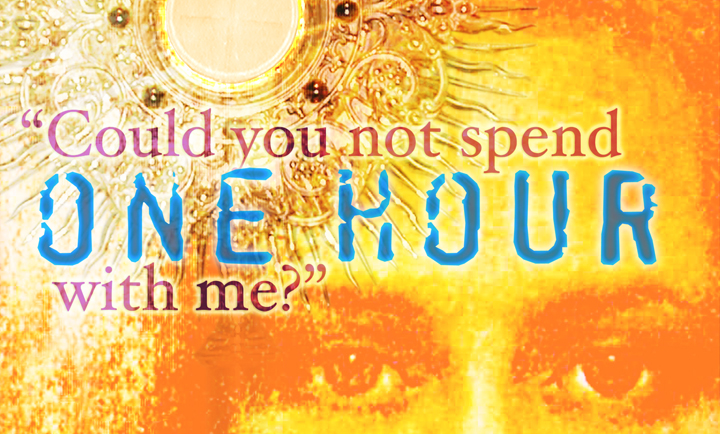 ADORATION OF THE
BLESSED SACRAMENT
Thursdays of Lent
Through April 2
3pm to 9pm
SSPP Chapel
SS. Peter & Paul