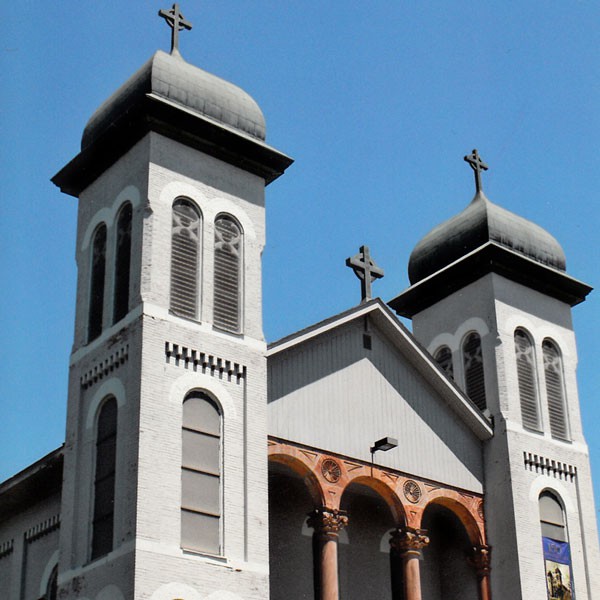 WELCOME TO
SS. PETER & PAUL
PARISH!
Whatever the reason
for your visit,
we are thankful
and invite you to sign
our GUESTBOOK
@ the entrance to church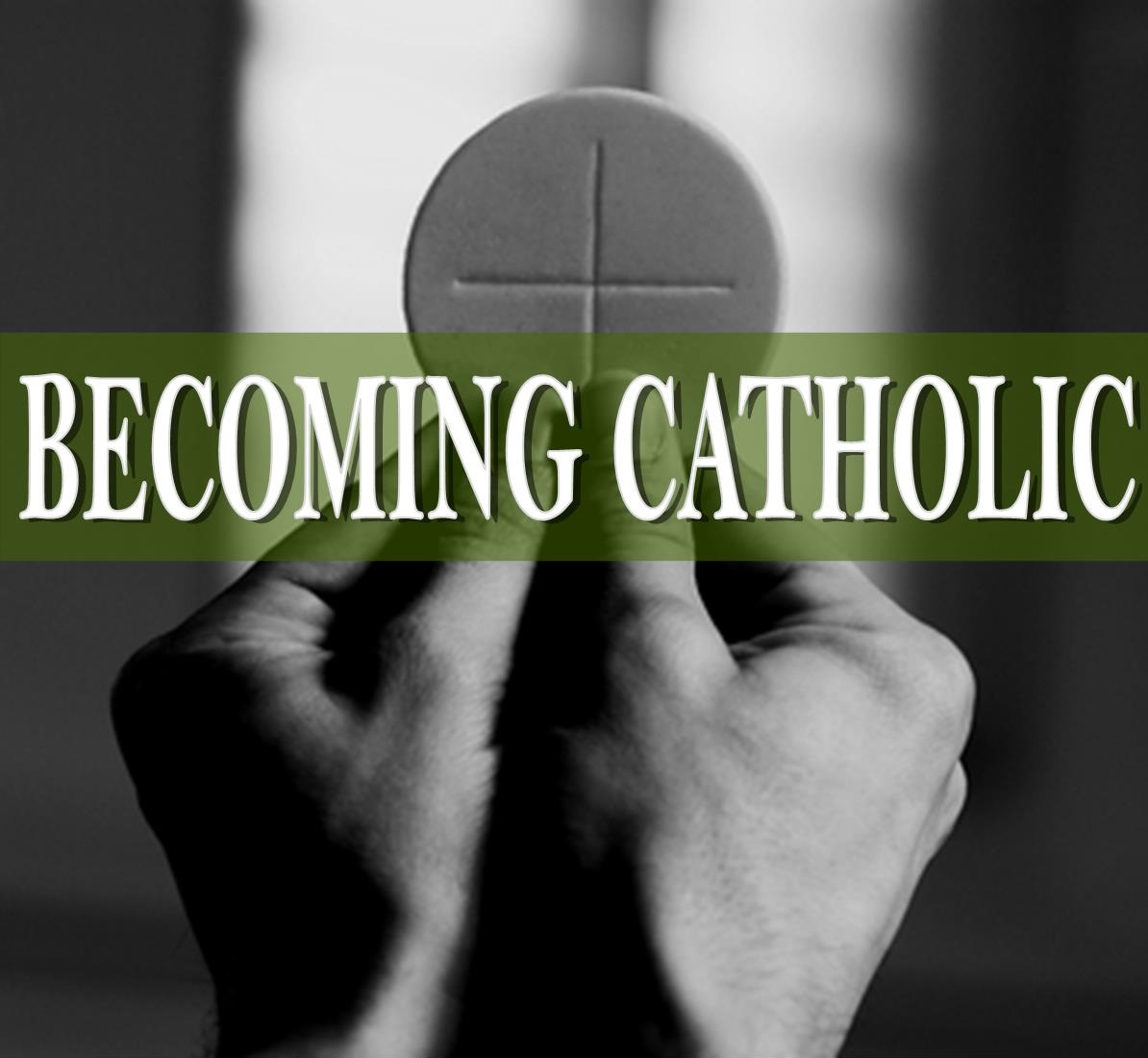 ARE YOU THINKING OF
BECOMING CATHOLIC?
Contact the parish office
to inquire!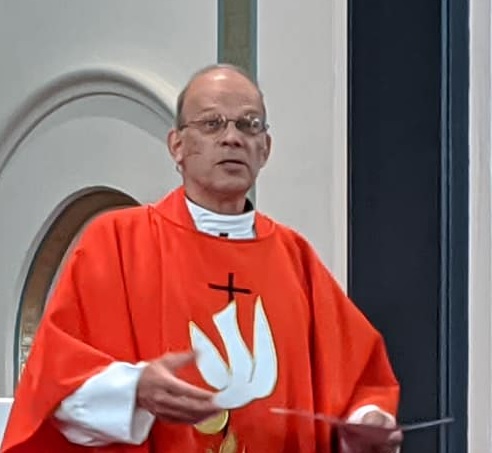 A message from Fr. Tom...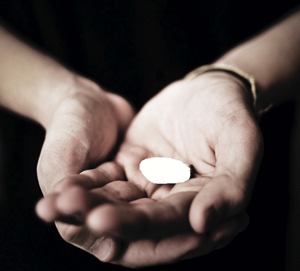 Return to the Celebration of the Eucharist!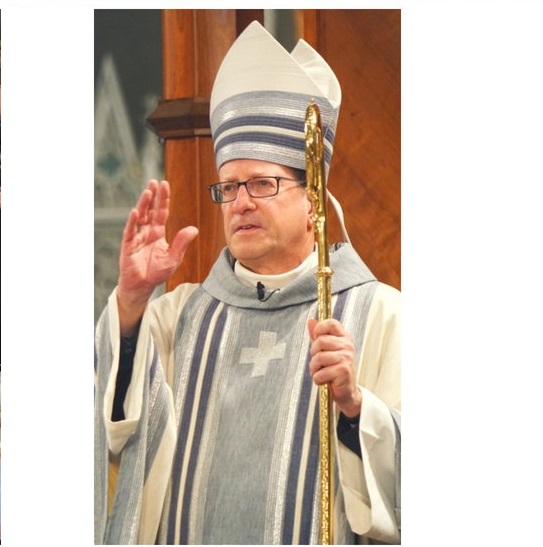 Sunday Mass Dispensation Extended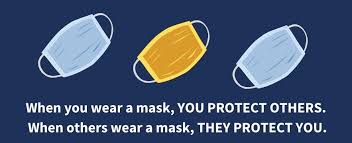 Please be mindful of the guidelines for attending Mass.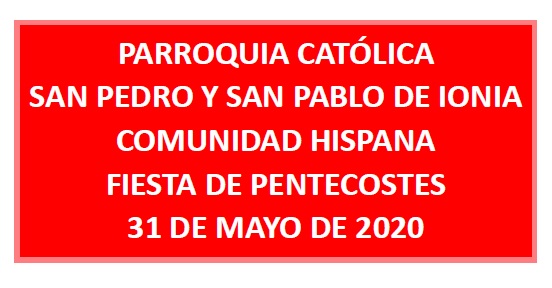 Instrucciones para reapertura de la Iglesia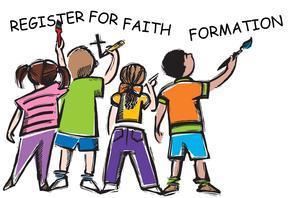 Register your child for
FAITH FORMATION
classes today!
Click the Faith Formation tab
above to access
our registration packet.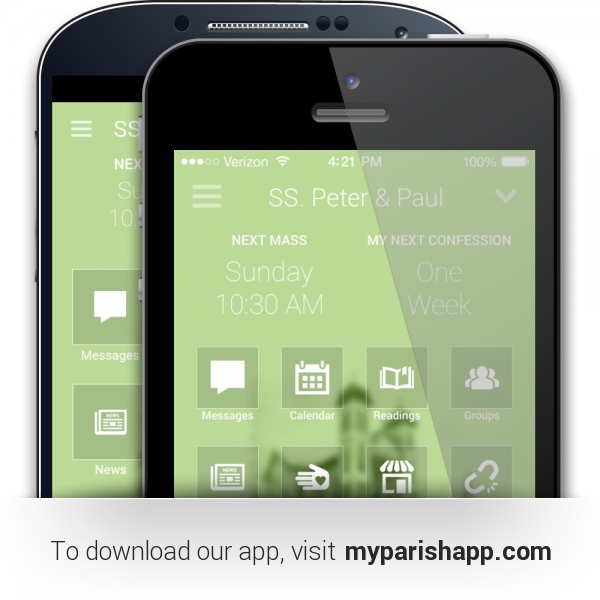 Download our
Parish App to your
Apple/Android phone!
Text "App" to
phone number 88202
or visit myparishapp.com
to download.
Select SS. Peter & Paul.
SS. Peter & Paul