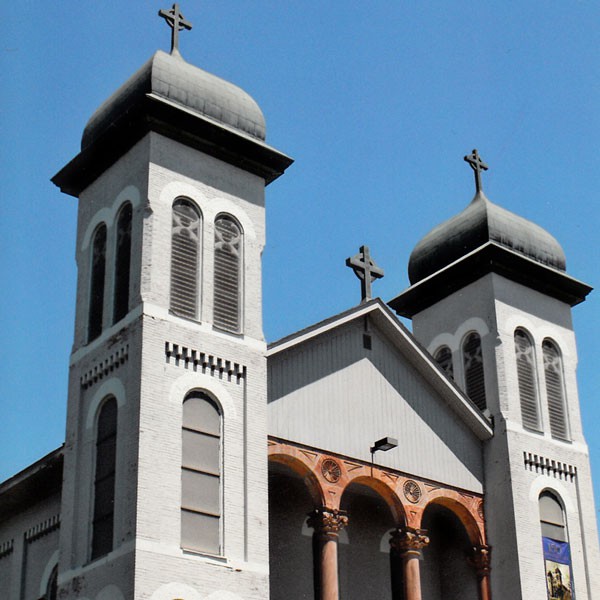 WELCOME TO
SS. PETER & PAUL
PARISH!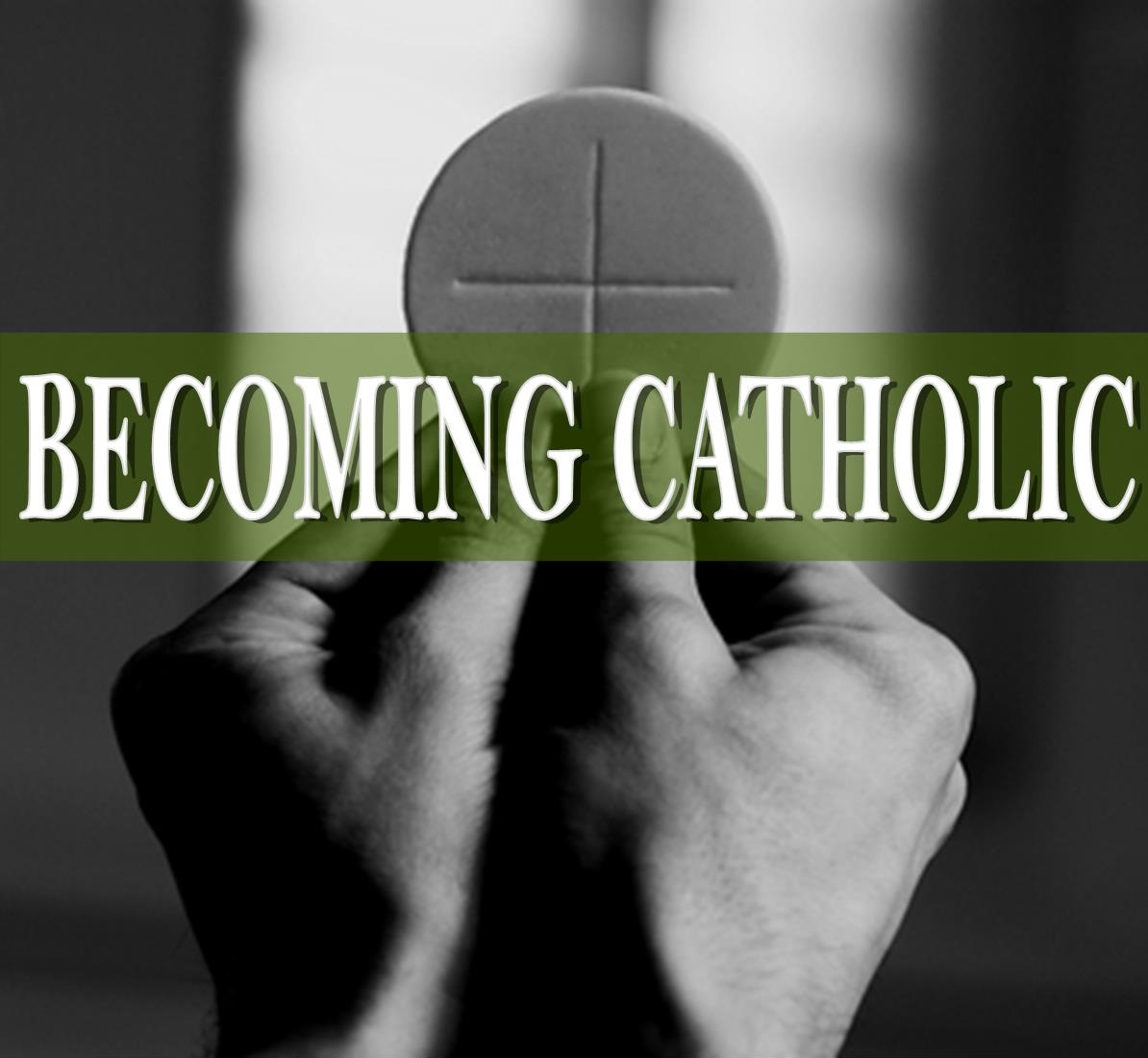 ARE YOU THINKING OF
BECOMING CATHOLIC?
Contact the parish office
to inquire!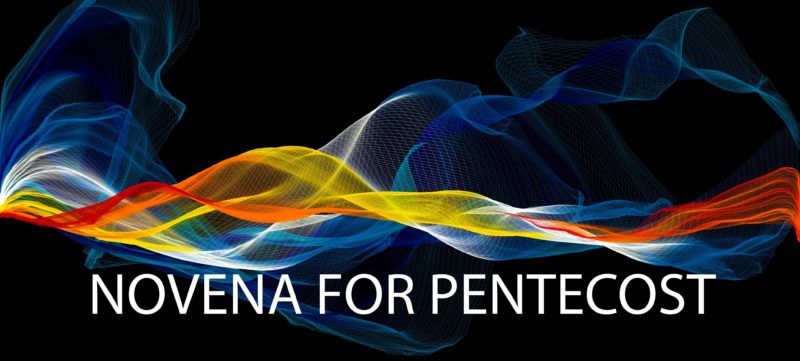 PRAY WITH US
as we anticipate
the celebration of the coming
of the Holy Spirit
at Pentecost!
Click "Read More" for the Novena.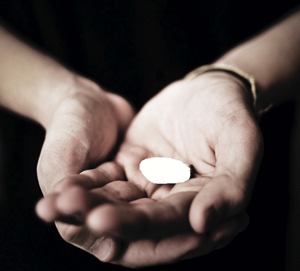 Return to the Celebration of the Eucharist!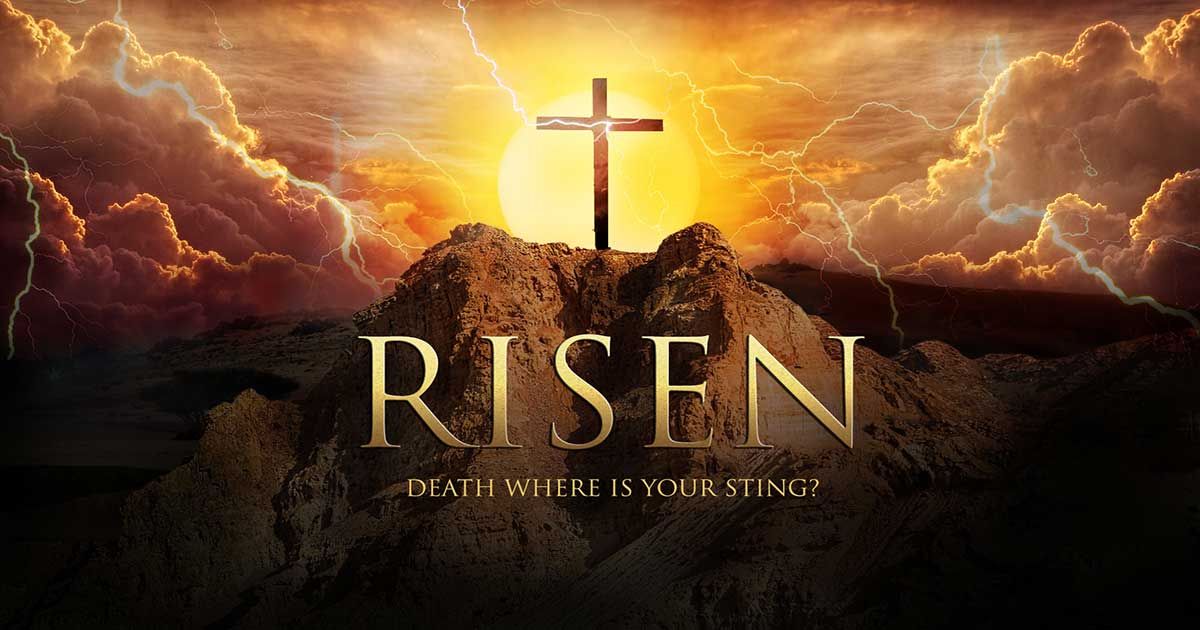 HAPPY EASTER!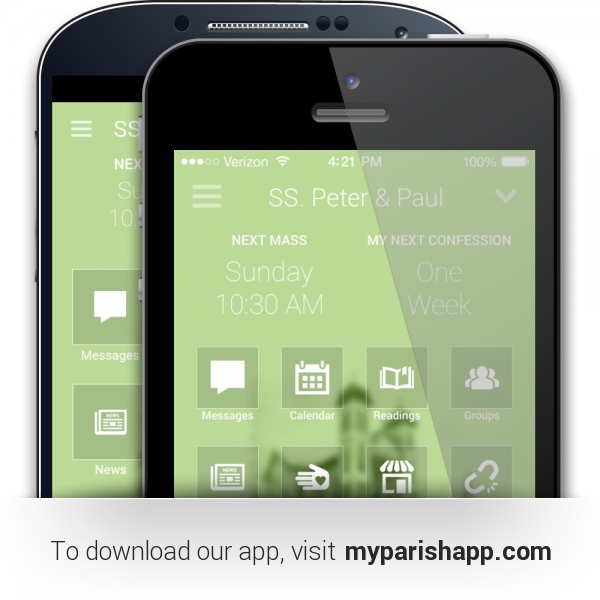 Download our
Parish App to your
Apple/Android phone!
Text "App" to
phone number 88202
or visit myparishapp.com
to download.
Select SS. Peter & Paul.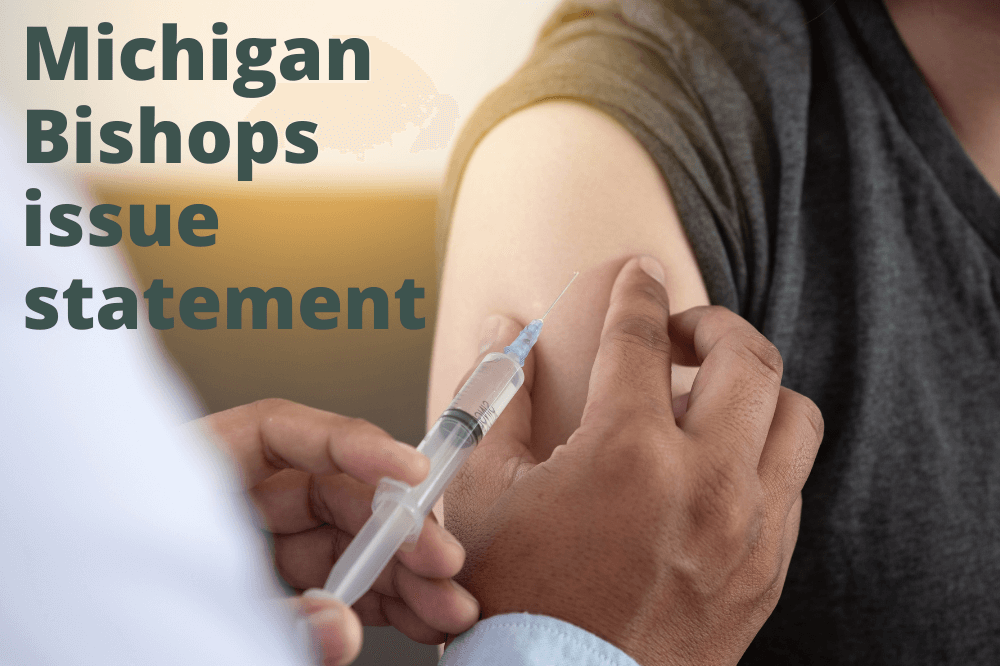 Click "Read More"
below to view
Michigan Bishops'
message regarding
COVID-19 VACCINES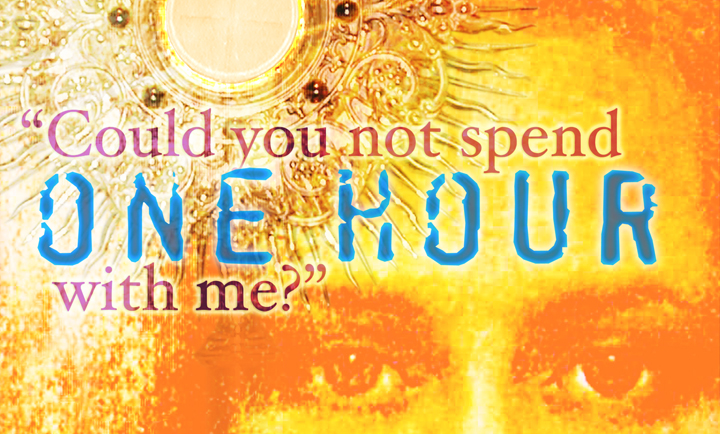 EUCHARISTIC ADORATION
Wednesdays 6-7pm
in the church
SS. Peter & Paul