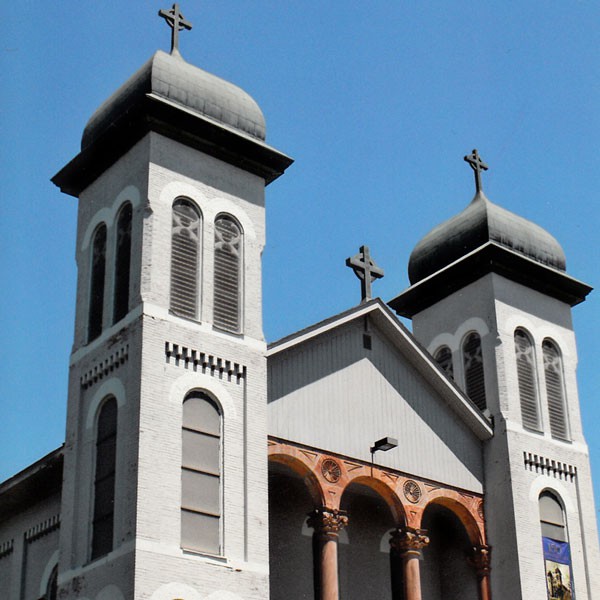 WELCOME TO
SS. PETER & PAUL
PARISH!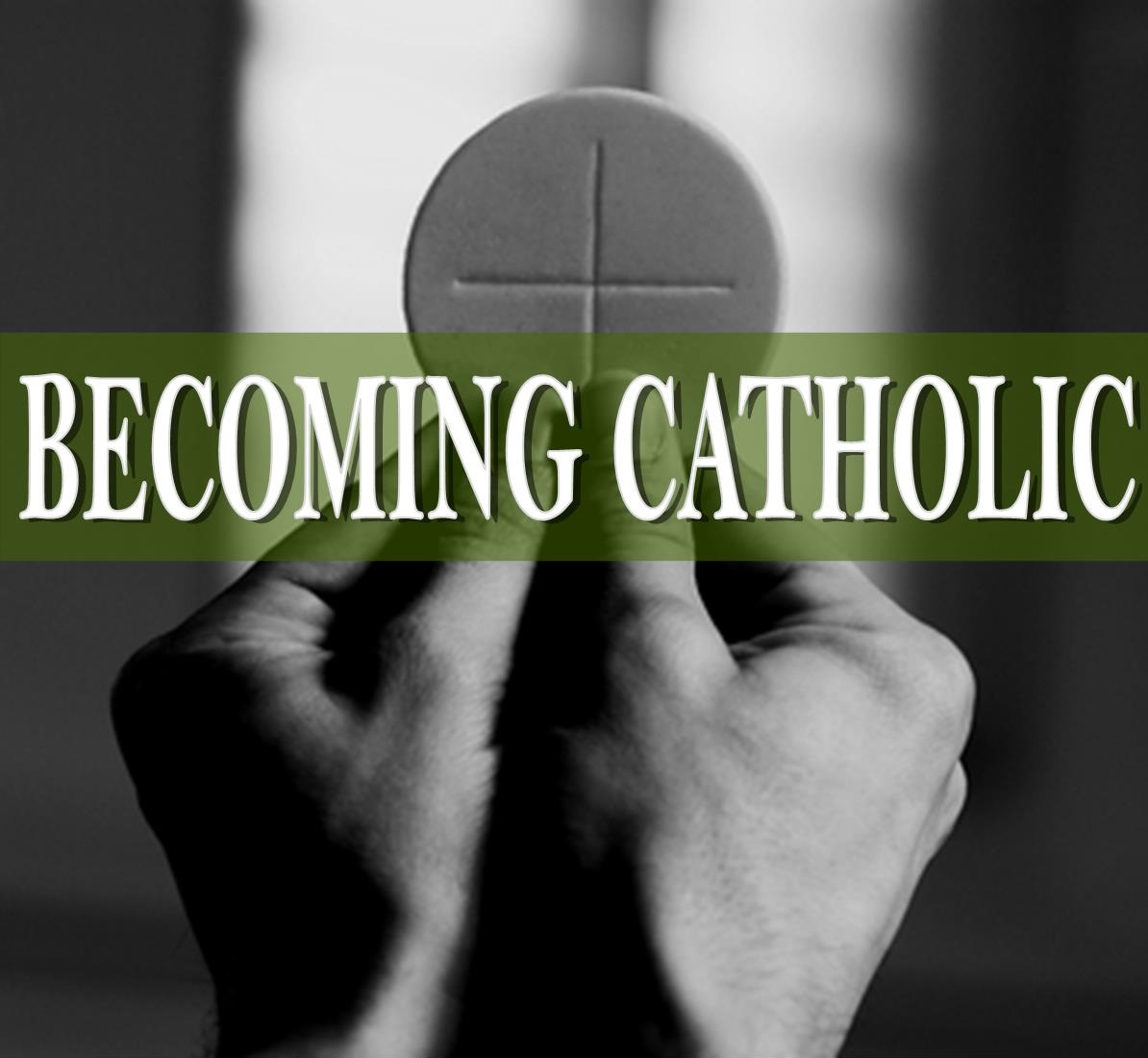 ARE YOU THINKING OF
BECOMING CATHOLIC?
Contact the parish office
to inquire!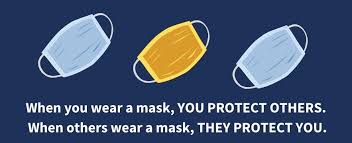 A message from Fr. Tom...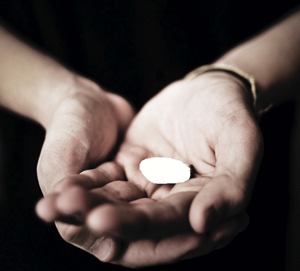 Return to the Celebration of the Eucharist!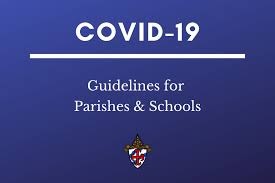 Please be mindful of these guidelines for the safety of everyone!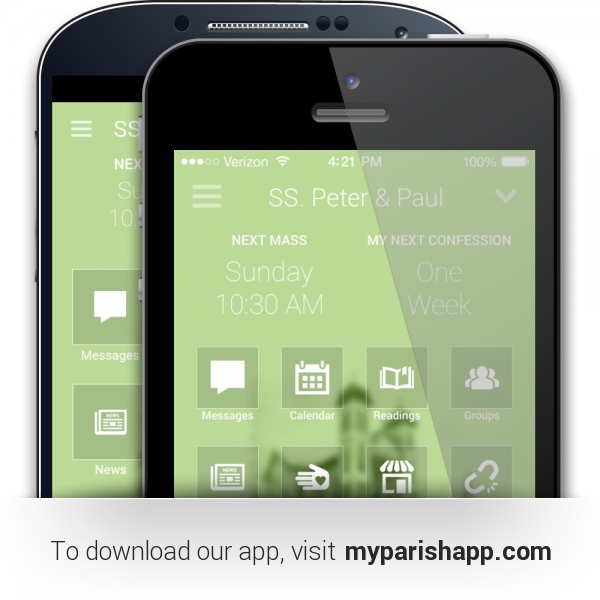 Download our
Parish App to your
Apple/Android phone!
Text "App" to
phone number 88202
or visit myparishapp.com
to download.
Select SS. Peter & Paul.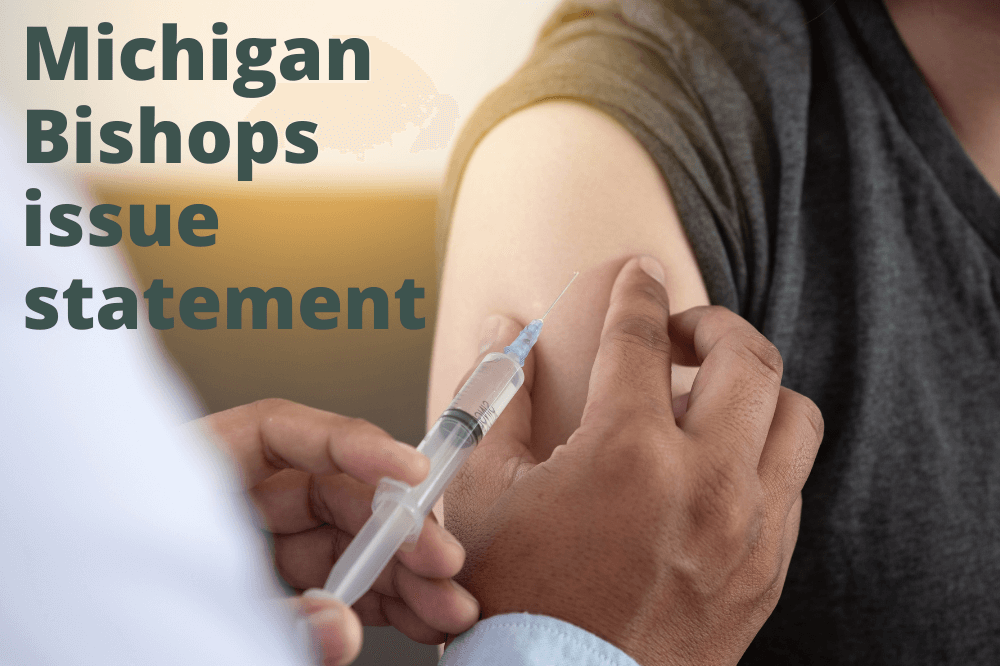 Click
ANNOUNCEMENTS
below to view
Michigan Bishops'
message regarding
COVID-19 VACCINES
SS. Peter & Paul