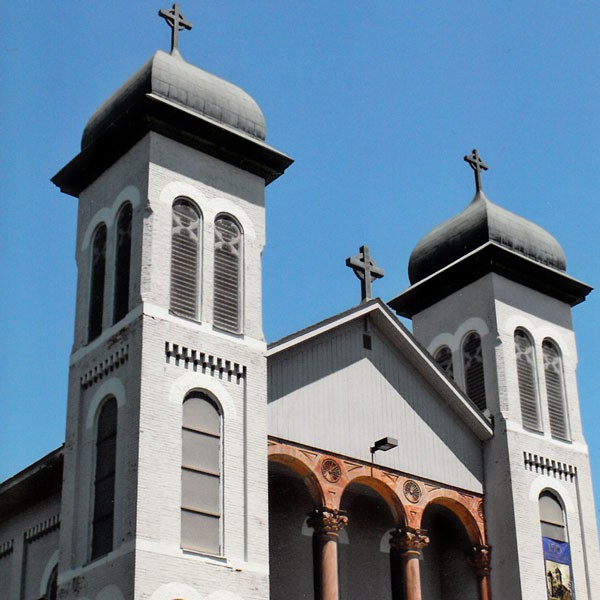 WELCOME TO
SS. PETER & PAUL
PARISH!
Whatever the reason
for your visit,
we are thankful
and invite you to sign
our GUESTBOOK
@ the entrance to church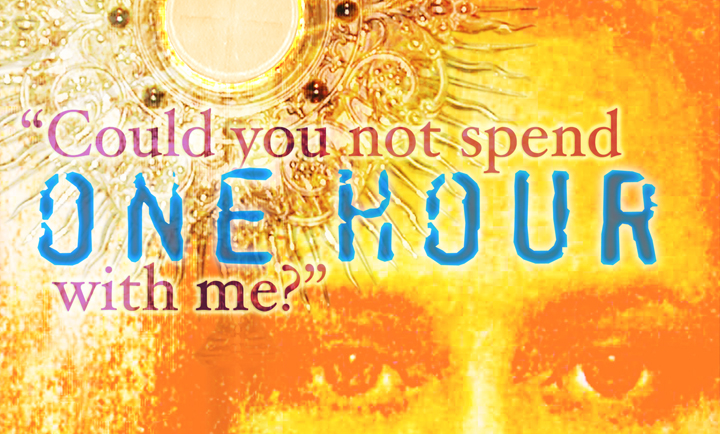 COME & ADORE!
Adoration of the
Blessed Sacrament
Wednesdays 6-7pm
in the chapel
ALL ARE WELCOME!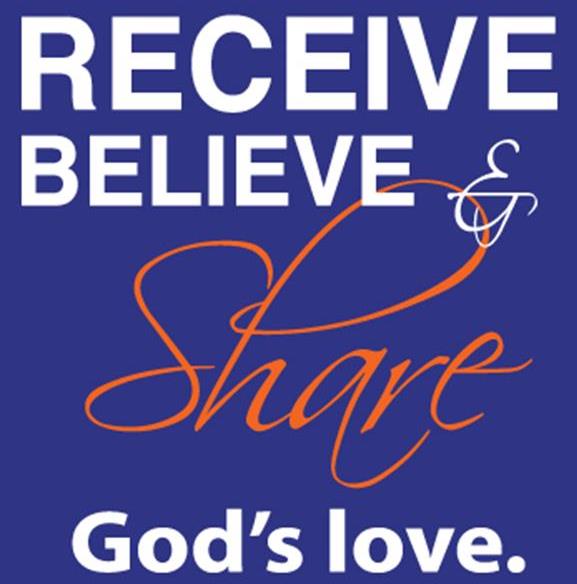 STEWARDSHIP CAMPAIGN
Every parish family
is asked to complete
a pledge form.
(Click the "Announcements"
tab on this page.)
RECEIVE, BELIEVE, &
SHARE GOD'S LOVE!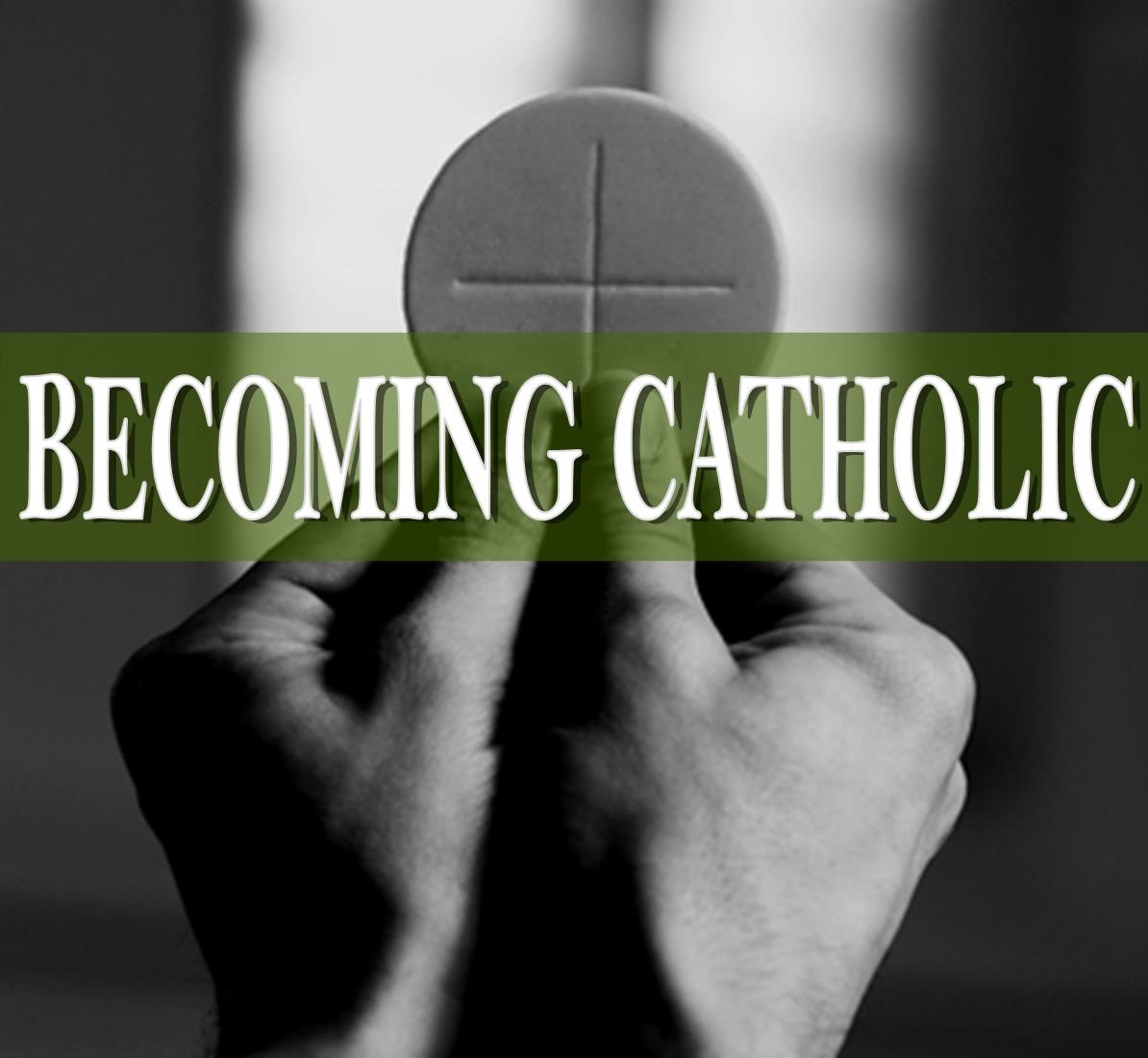 ARE YOU THINKING OF
BECOMING CATHOLIC?
Contact the parish office
to inquire!
SSPP SCHOOL
Now Enrolling Students!
Scholarship for students
in grades 2-8.
All are welcome!
Contact Jenny at
616-527-3651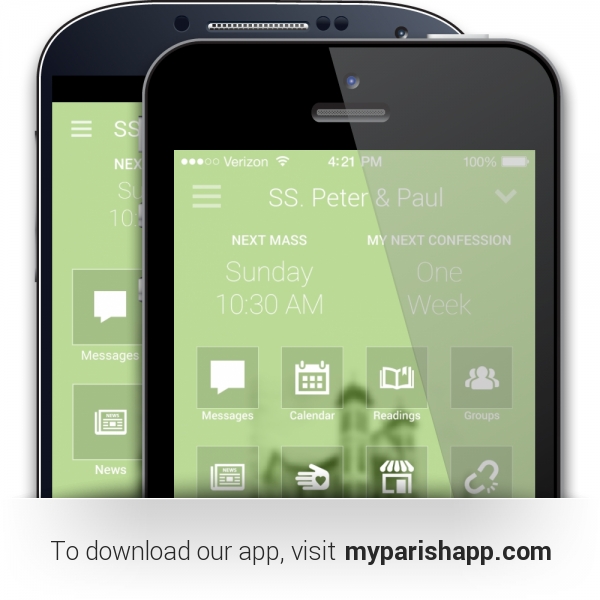 Download our new
Parish App to your
Apple/Android phone!
Text "App" to
phone number 88202
or visit myparishapp.com
to download.
Select SS. Peter & Paul.
SS. Peter & Paul