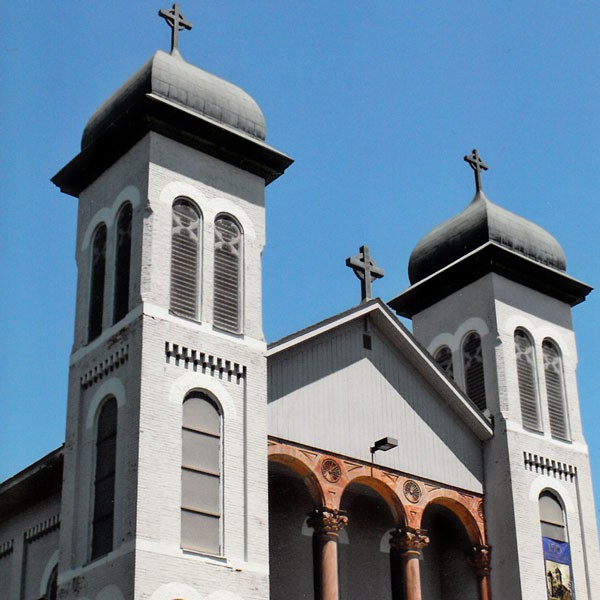 WELCOME TO
SS. PETER & PAUL
PARISH!
Whatever the reason
for your visit,
we are thankful
and invite you to sign
our GUESTBOOK
@ the entrance to church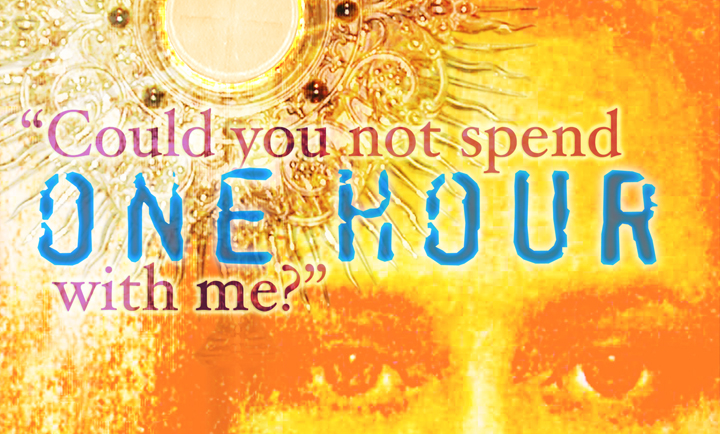 COME & ADORE!
Adoration of the
Blessed Sacrament
Thursdays of Lent
in the chapel.
Please consider committing
to an hour of Adoration
by signing up in church.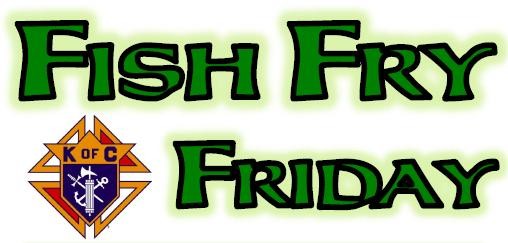 LENTEN FISH DINNERS
Fridays of Lent
5-7 p.m.
SSPP School Cafeteria
Click "Announcements"
below for details.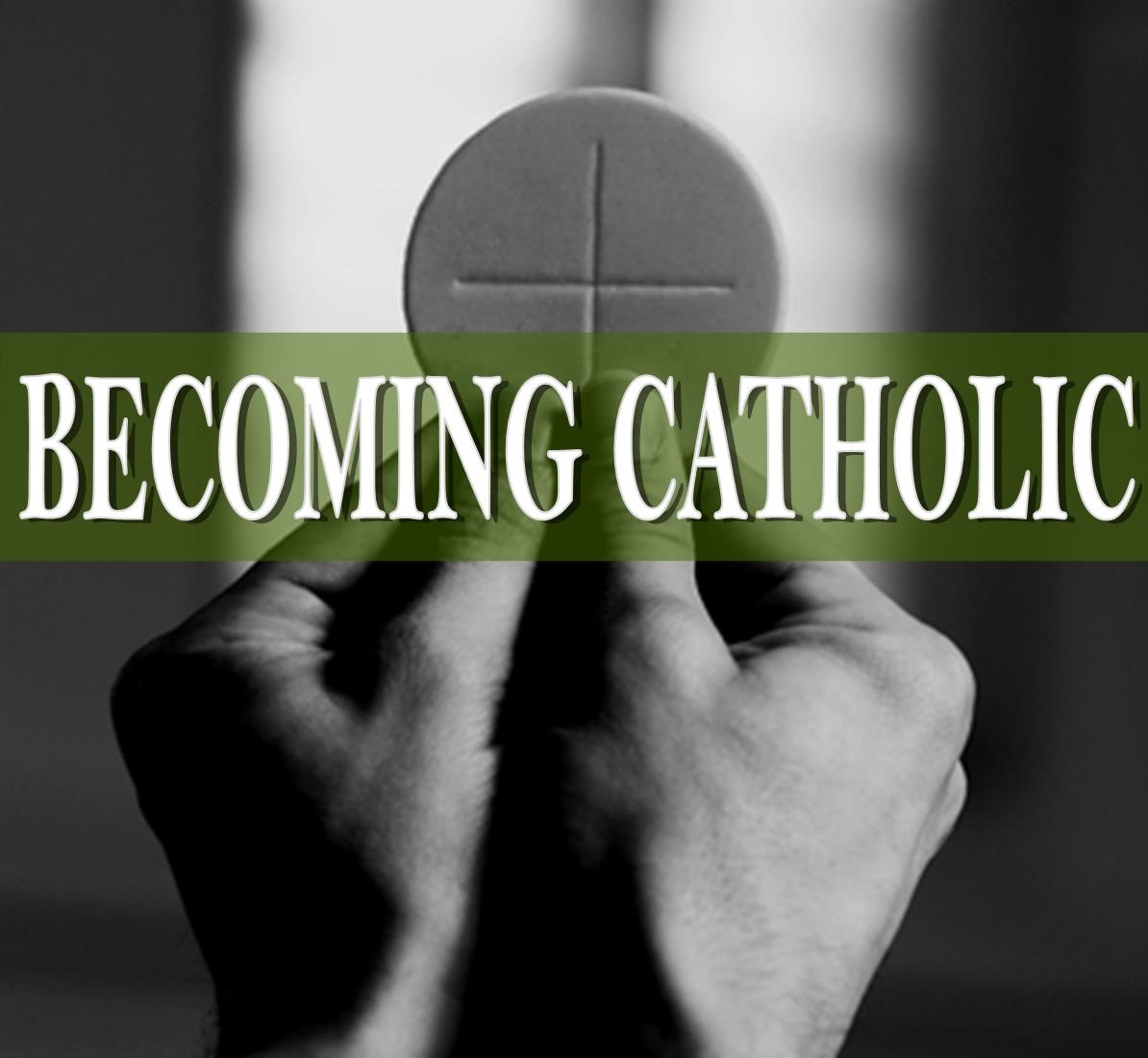 ARE YOU THINKING OF
BECOMING CATHOLIC?
Contact the parish office
to inquire!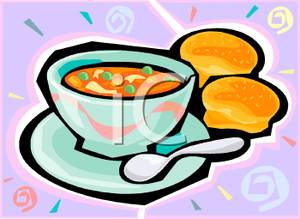 LENTEN SOUP LUNCHEONS
Wednesdays of Lent
following the 12:10pm Mass,
beginning March 13.
All are welcome!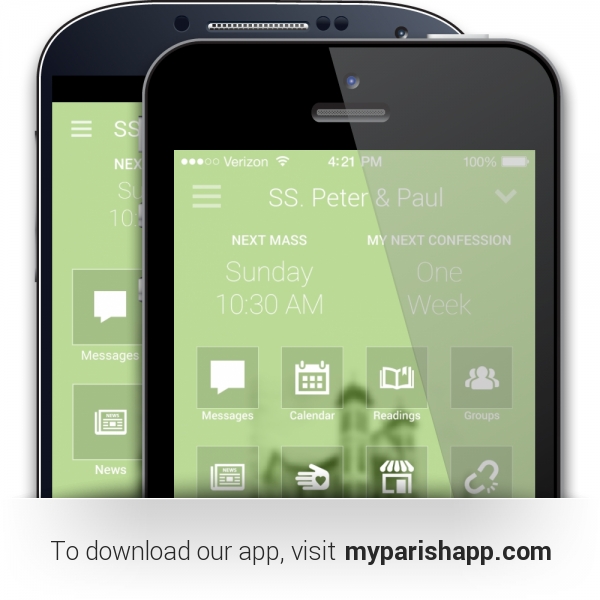 Download our
Parish App to your
Apple/Android phone!
Text "App" to
phone number 88202
or visit myparishapp.com
to download.
Select SS. Peter & Paul.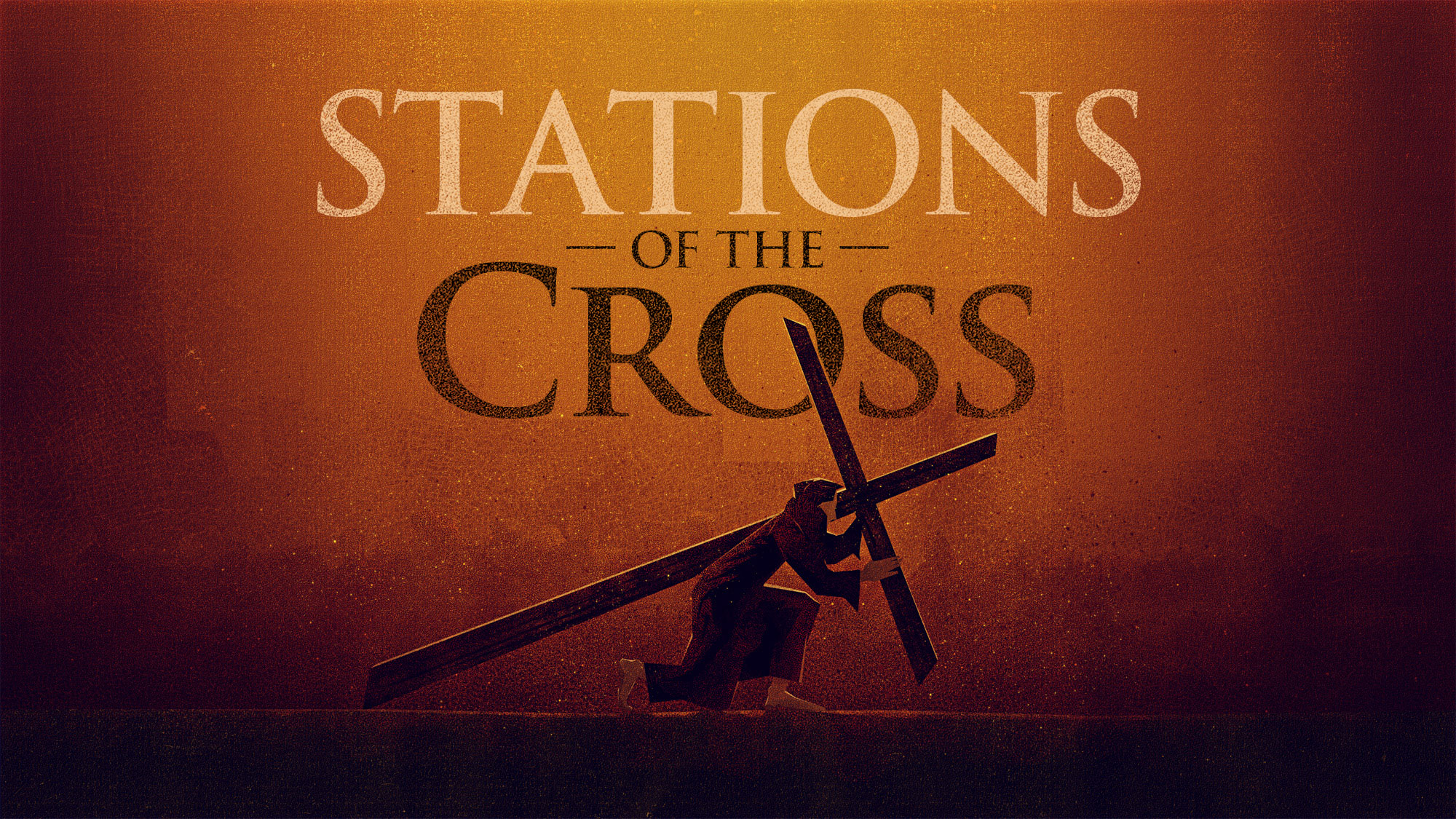 STATIONS OF THE CROSS
Fridays of Lent
6pm in English
7pm in Spanish
(Good Friday @11:30am
in English)
ALL ARE WELCOME!

LENTEN PRESENTATION
and DESSERT
with FR. TOM BROWN
Monday, March 25
7:00 p.m.
Location
(church or school)
to be determined.
ALL ARE WELCOME!
SS. Peter & Paul