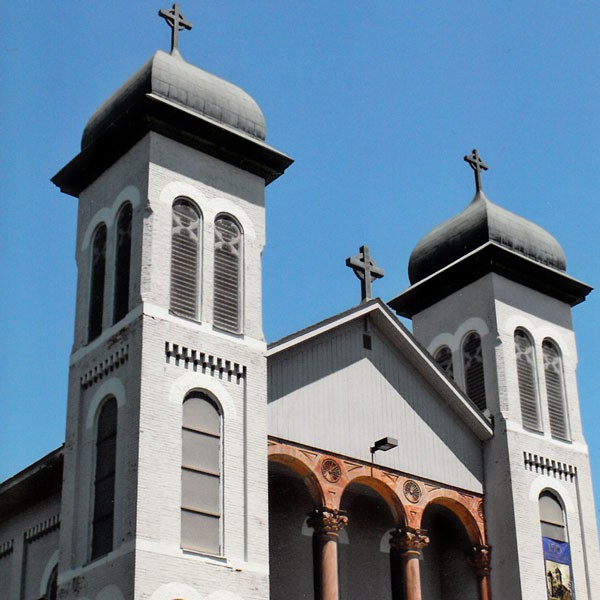 WELCOME TO
SS. PETER & PAUL
PARISH!
Whatever the reason
for your visit,
we are thankful
and invite you to sign
our GUESTBOOK
@ the entrance to church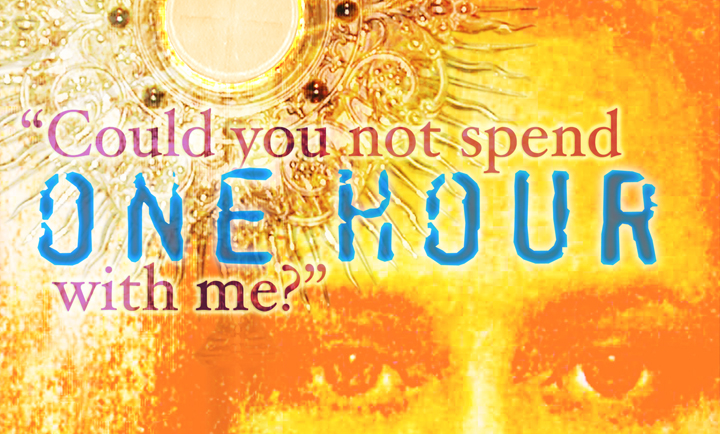 COME & ADORE!
Adoration of the
Blessed Sacrament
Wednesdays 6-7 p.m.
in the church
ALL ARE WELCOME!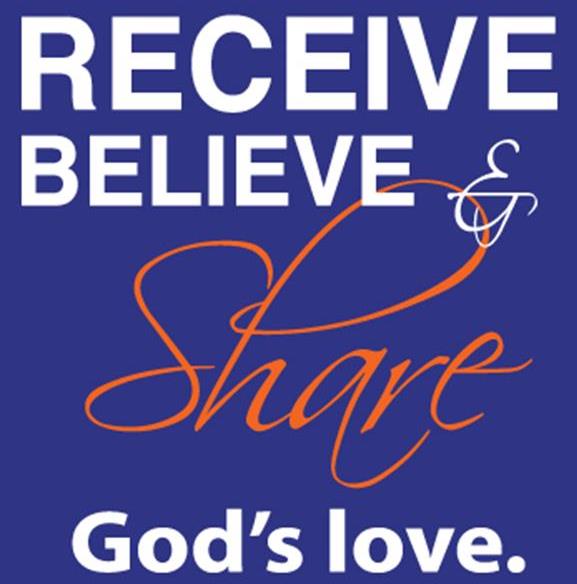 STEWARDSHIP CAMPAIGN
Every parish family
is asked to complete
a pledge form.
(Click the "Announcements"
tab on this page.)
RECEIVE, BELIEVE, &
SHARE GOD'S LOVE!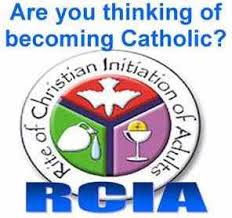 AN INVITATION FOR YOU!
Inquiry Sessions
Wednesdays @ 4:30 pm
Parish Office
ALL ARE WELCOME!
SS. Peter & Paul