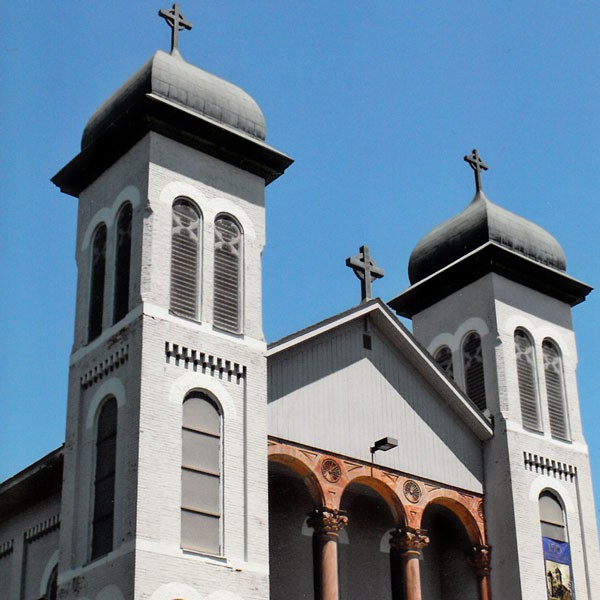 WELCOME TO
SS. PETER & PAUL
PARISH!
Whatever the reason
for your visit,
we are thankful
and invite you to sign
our GUESTBOOK
@ the entrance to church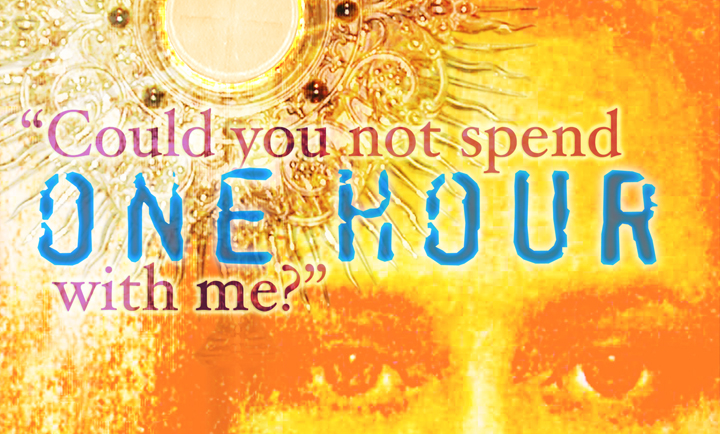 COME & ADORE!
Adoration of the
Blessed Sacrament
Wednesdays 6-7pm
in the chapel
ALL ARE WELCOME!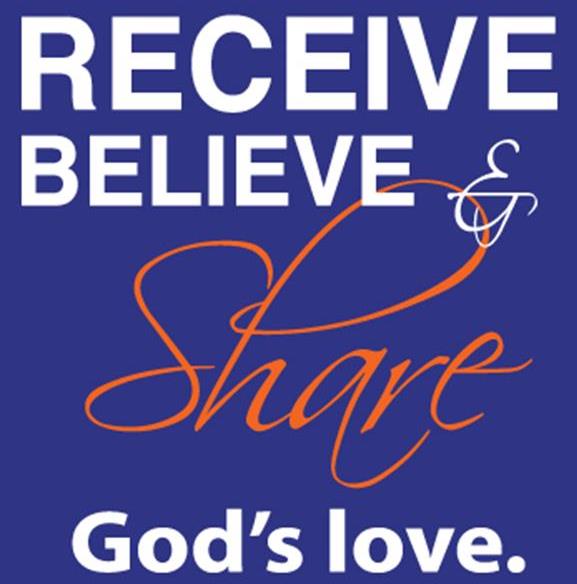 STEWARDSHIP CAMPAIGN
Every parish family
is asked to complete
a pledge form.
(Click the "Announcements"
tab on this page.)
RECEIVE, BELIEVE, &
SHARE GOD'S LOVE!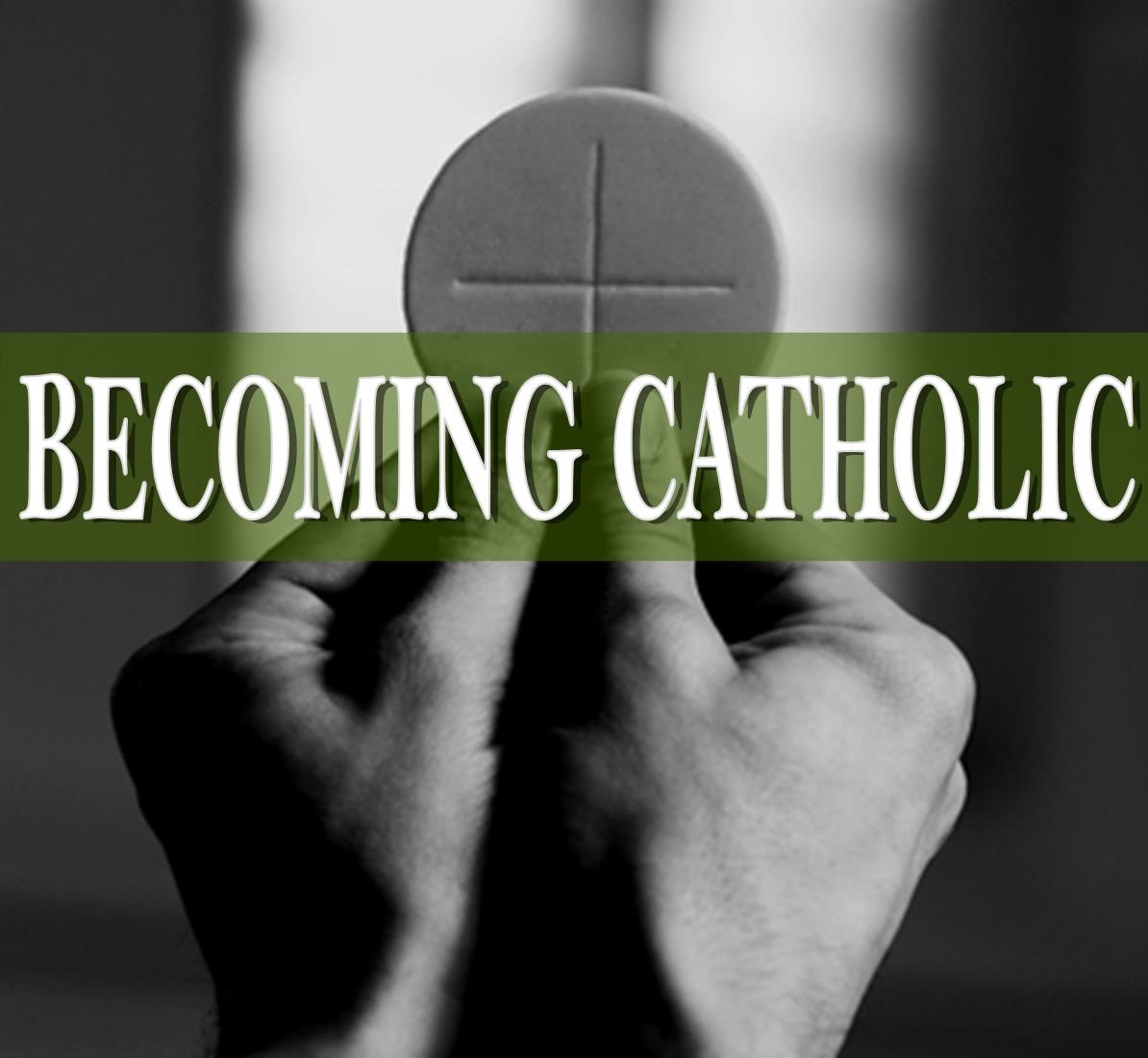 ARE YOU THINKING OF
BECOMING CATHOLIC?
Contact the parish office
to inquire!
SSPP SCHOOL
Now Enrolling Students!
Scholarship for students
in grades 2-8.
All are welcome!
Contact Jenny at
616-527-3651

To Adopt-a-Family for Christmas
contact the parish office.
We currently have
7 families remaining
on our list.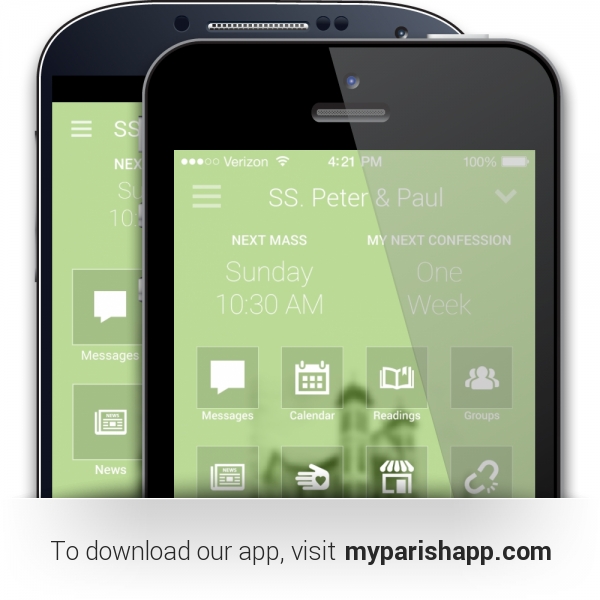 Download our new
Parish App to your
Apple/Android phone!
Text "App" to
phone number 88202
or visit myparishapp.com
to download.
Select SS. Peter & Paul.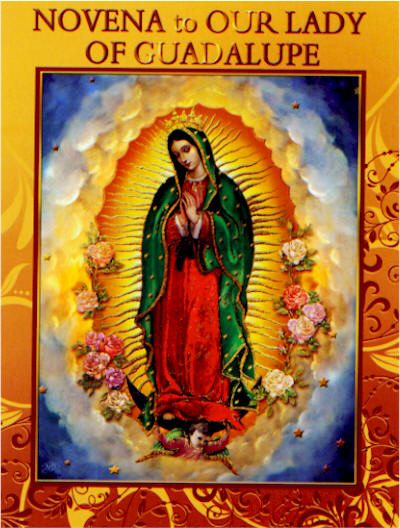 Join our parish family
in praying a novena to
Our Lady of Guadalupe
now to Dec. 12.
Go to the
Liturgy Commission tab
and click the link
for the novena.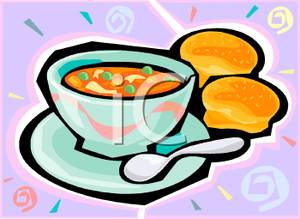 ADVENT SOUP LUNCHEON
Wednesday, Dec. 12
following the
12:10pm Mass
in the parish office.
All are welcome!
Contact Jackie Franz
to donate soup/bread.
SS. Peter & Paul